RENOVATION COMPLETED
Building in Riga, Valmieras Street 47 - a representative of the wooden architectural heritage of Grizinkalns neighborhood. The initial project by architect Konstantins Peksens year 1897.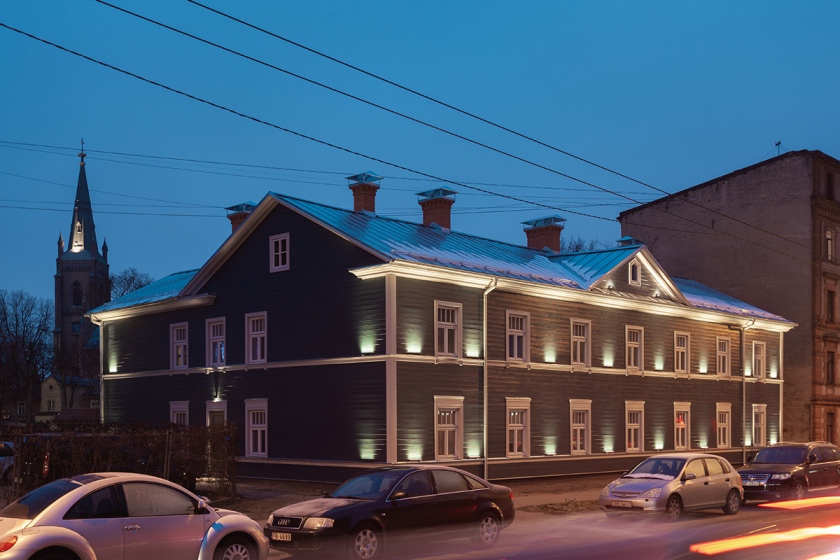 NOMINEE FOR EU MIES AWARD 2019
Our project Gertrudes 121 has been nominated for European Union Prize for Contemporary Architecture – Mies van der Rohe Award 2019.
The Fundació Mies van der Rohe and the European Commission by including this project in nominated selection admits our work as essential to improve our social and built environment.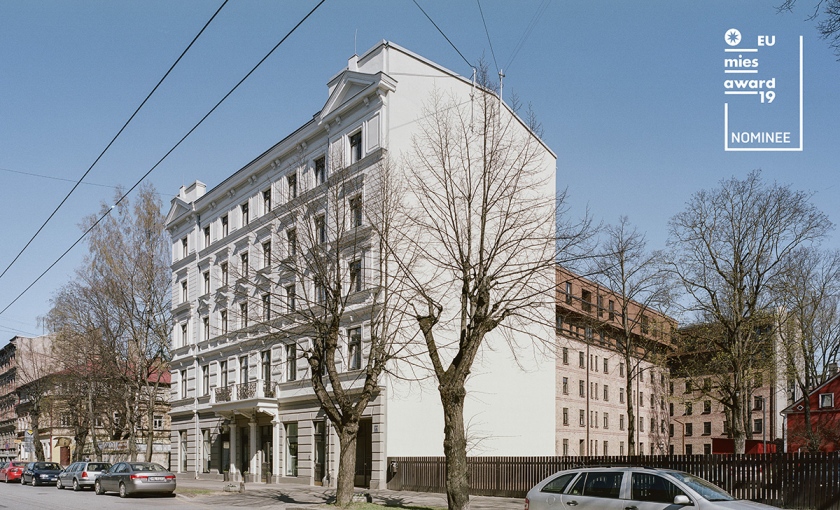 LATVIAN ARCHITECTURE AWARD 2018 RECEIVED
We have received the Latvian Architecture Award - the silver pineapple - second highest prize for the project of precious Gertrude!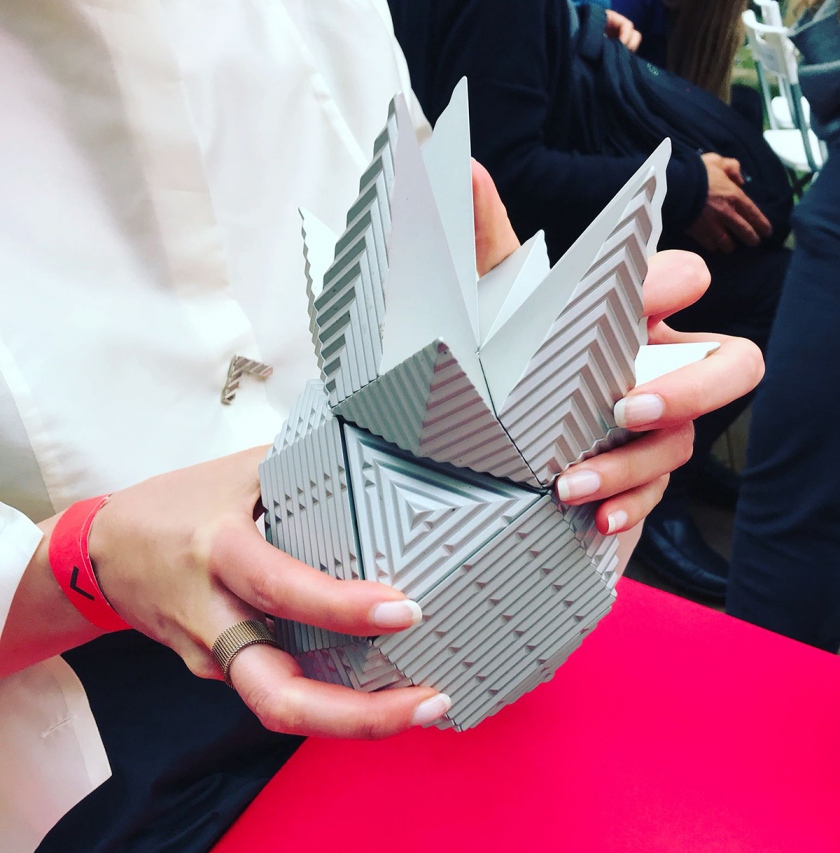 EXPO 2017
Pavilion of Latvia in Astana EXPO 2017
VR of the pavilion of Latvia in Astana EXPO 2017
Take a chance and have a virtual reality experience
Astana 360 experience (desktop or mobile):